"Capt. Mike's Mission 22 Auction"
Captain Mike Gallo, of Angling Adventures of Louisiana, invites you to join him in support of the well-being of our nation's heroes.
Current Bid: Guy Buras - $1,350
Captain Mike will be auctioning off a fishing trip of a lifetime, with proceeds benefiting Mission 22, in honor of the late Sam Barbera III.
Sam, an Army Veteran, not only proudly served his country; he also served several Louisiana organizations such as the Louisiana Saltwater Series where he served as tournament director, CCA, LDWF, and its non-profit foundation LDFF, and many others. Sam enjoyed giving back to the community and volunteered at many educational fishing seminars and events. In January 2021, Sam succumbed to invisible wounds of war. Mission 22 is a not-for-profit organization that offers long-term help and healing for Veterans who are battling post-traumatic stress.
With your support, your bid will enter you into the "Capt Mike's Mission22 Auction" that will reward the lucky bidder and two friends with a fishing trip in the bountiful waters of Lake Pontchartrain, targeting speckled trout and redfish.
Capt Mike can't think of a better way to pay tribute to Sam than by donating this trip in his memory.
Fill out the form below to place your bid. The proceeds from the winning bid will go to Mission 22.
A TRUE LOUISIANA OUTDOORSMAN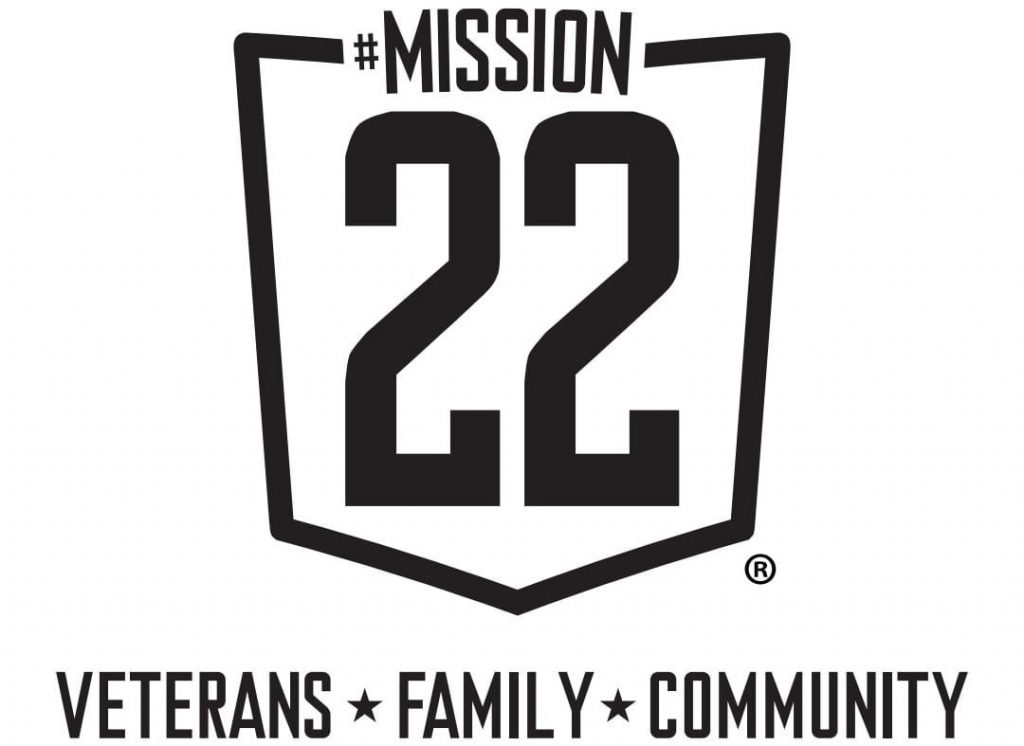 Mission 22 provides support to Veterans and their families when they need it most: right now. Through a comprehensive approach of outreach, events, and programs, Mission 22 promotes long-term wellness and sustainable growth.